Greg Beale and Andrew Jones, directors of Crime Stoppers Queensland, head back out on the highways of regional Queensland to raise awareness about the Firearms Amnesty and to let more people know what they can do to make their communities safer. Read on for Greg's blog about their trip.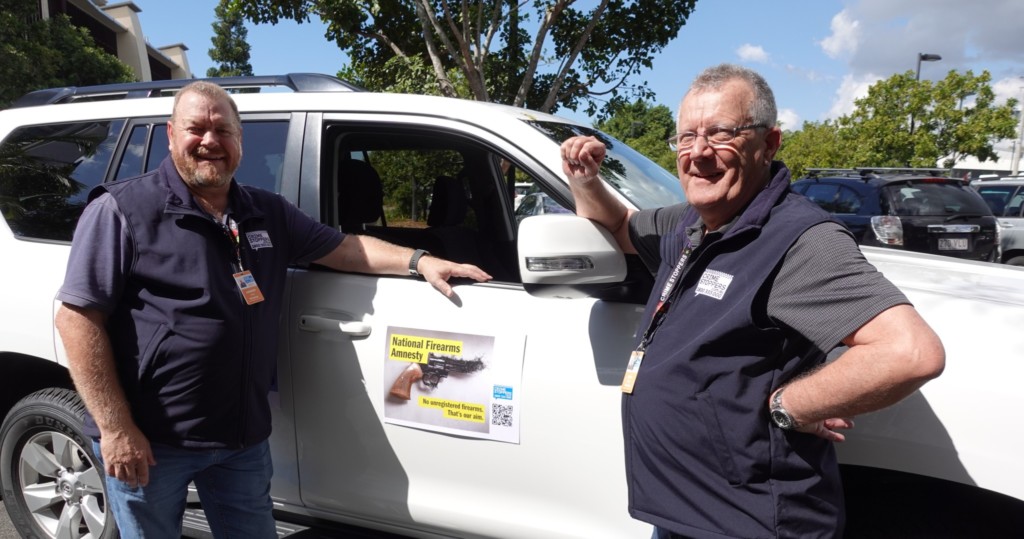 Crime Stoppers Queensland volunteer Directors, Greg Beale and Andrew Jones are on an epic road trip around country Queensland to raise awareness of the dangers of unregistered firearms. Read Greg's journey blog below.

Crime Stoppers has joined forces with the eSafety Commissioner to rollout a Child Protection campaign right across the country to combat child sexual abuse and unwanted contact online.