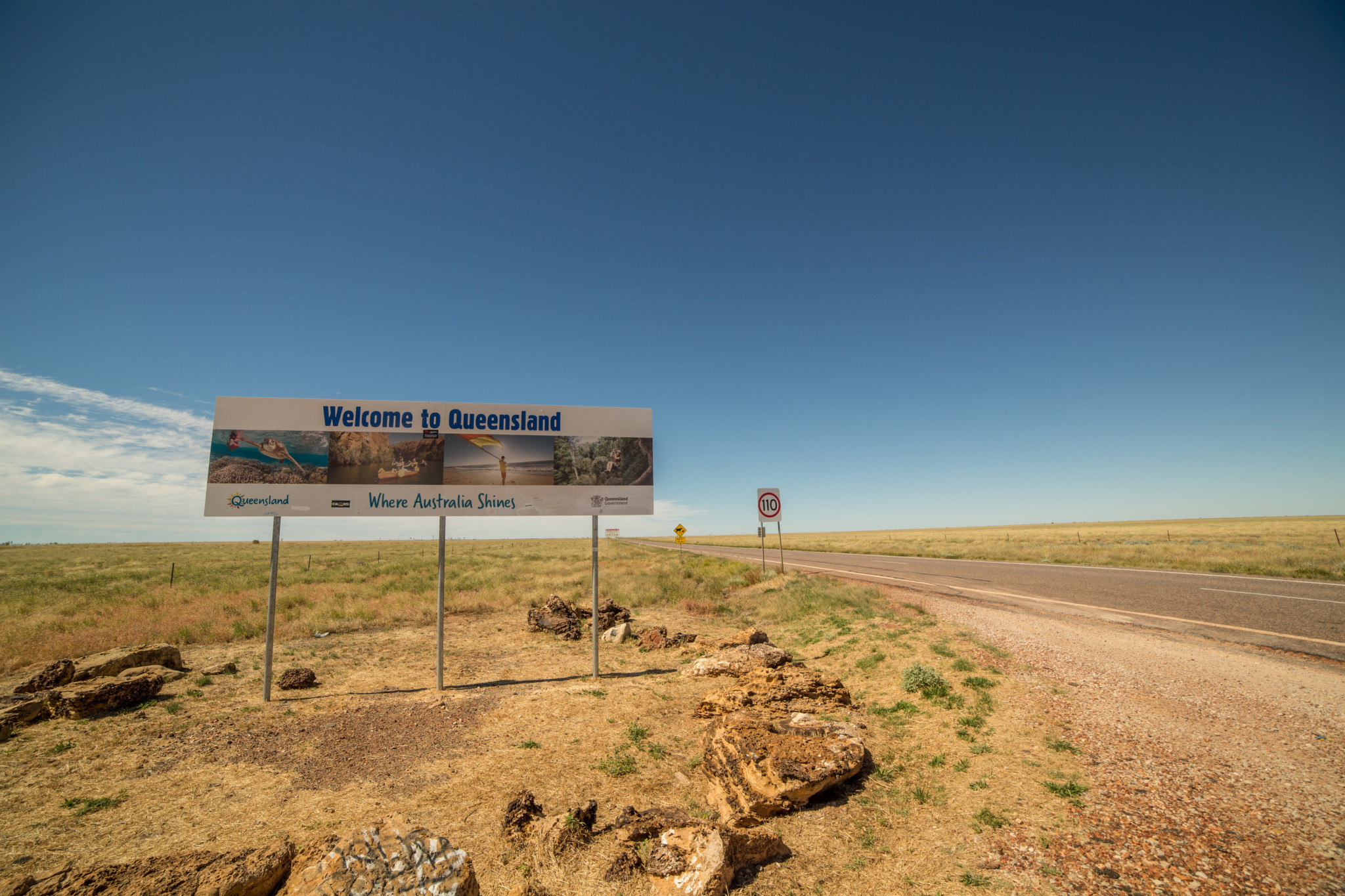 A Safer Community, Safer Queensland
Crime Stoppers Queensland is a registered charity and community run organisation that is supported by local volunteers across the state. We are committed to make a safer Queensland for our communities.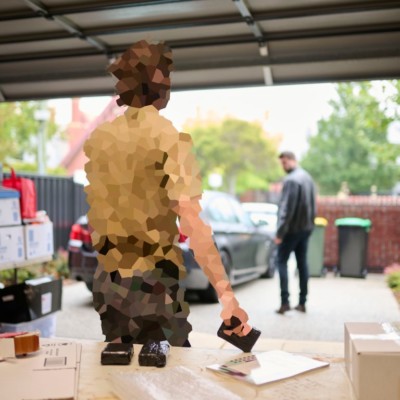 National Illicit Drug Campaign
Are you in over your head in the drug trade? Do you feel trapped, but don't know where to turn? It's time to regain control. Report online anonymously.
Latest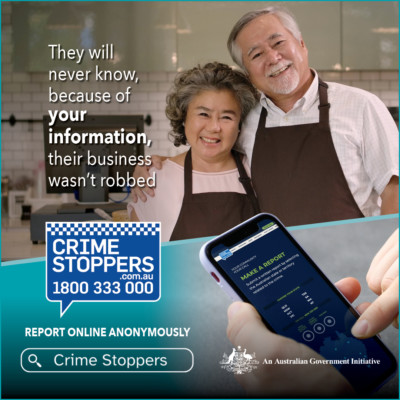 Because of your information, your community thrived.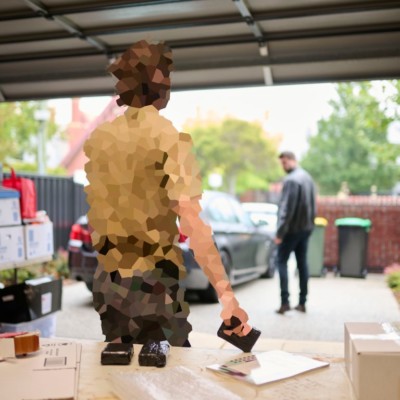 Everyone needs to be active in sharing what they know about the manufacture and supply of illegal drugs. Report online anonymously.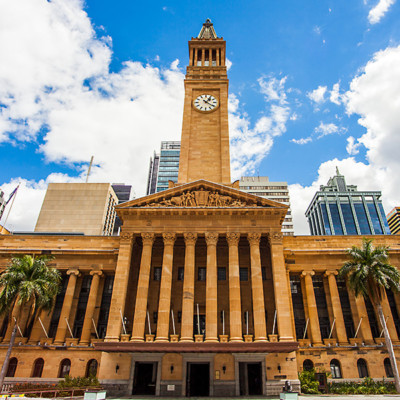 Learn about the difference Brisbane City Council is making to keeping our Capital City safe.
Thank you to all of our partners and supporters.