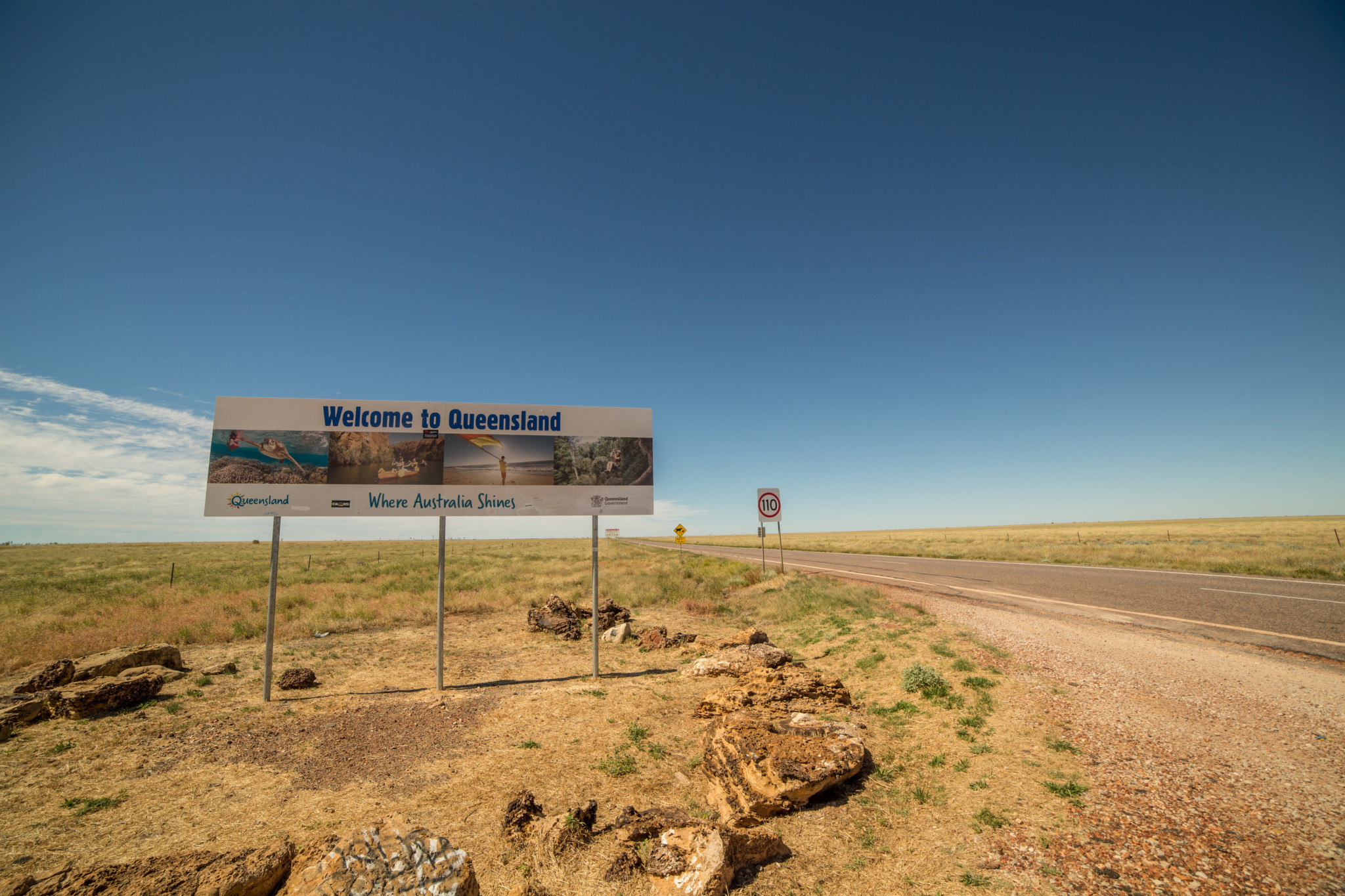 A Safer Community, Safer Queensland
Crime Stoppers Queensland is a registered charity and community run organisation that is supported by local volunteers across the state. We are committed to make a safer Queensland for our communities.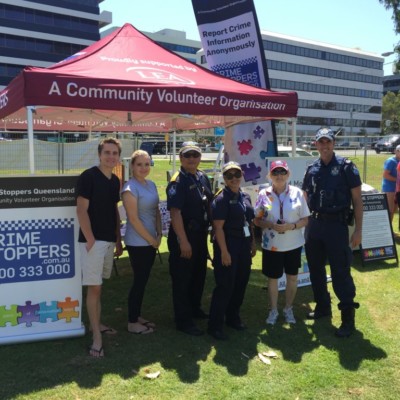 Our organisation is supported by groups of volunteers across the state.
Consider joining our volunteer network of dozens of committees across Queensland, and help to make your community safer.
Latest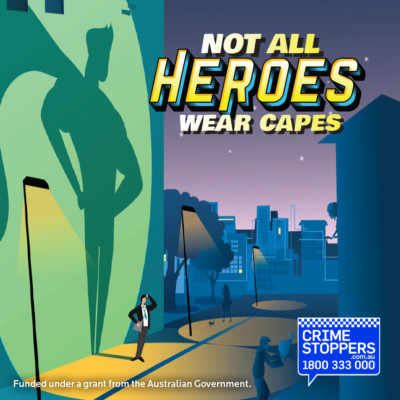 Not All Heroes Wear Capes - Report What You Know and be a Community Hero.
Anonymously share any information you may have or suspect in relation to the whereabouts of an illegal or unregistered firearm.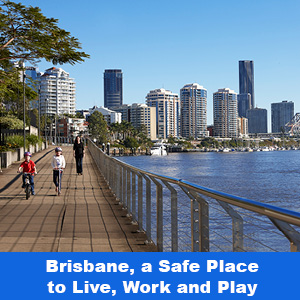 Learn about the difference Brisbane City Council is making to keeping our Capital City safe.
Thank you to all of our partners for supporting us.